Supply Chain Management Solutions with Batoi CloudSpace
Manage your supply chain, communicate and collaborate with your upstream and downstream vendors efficiently. Include external organisations and users in the projects, sales and billing.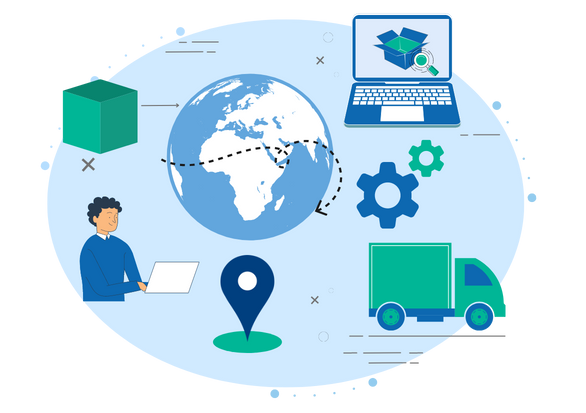 Automate Your Supply Chain Management Processes.
Use Batoi CloudSpace Apps like Sales, Project, Asset to manage customer facing activities better.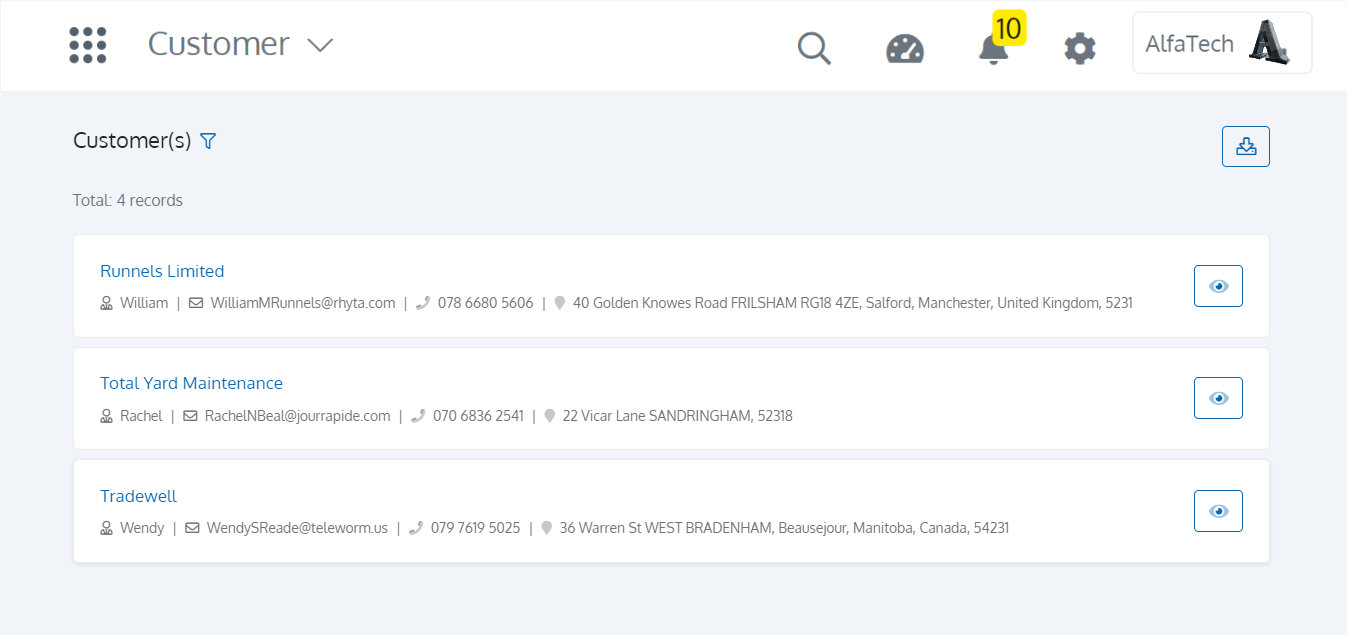 Extend Team to External Users
You can include external users, freelancers and users from vendor organisations into your project team and sales process. Communicate and collaborate with the larger team.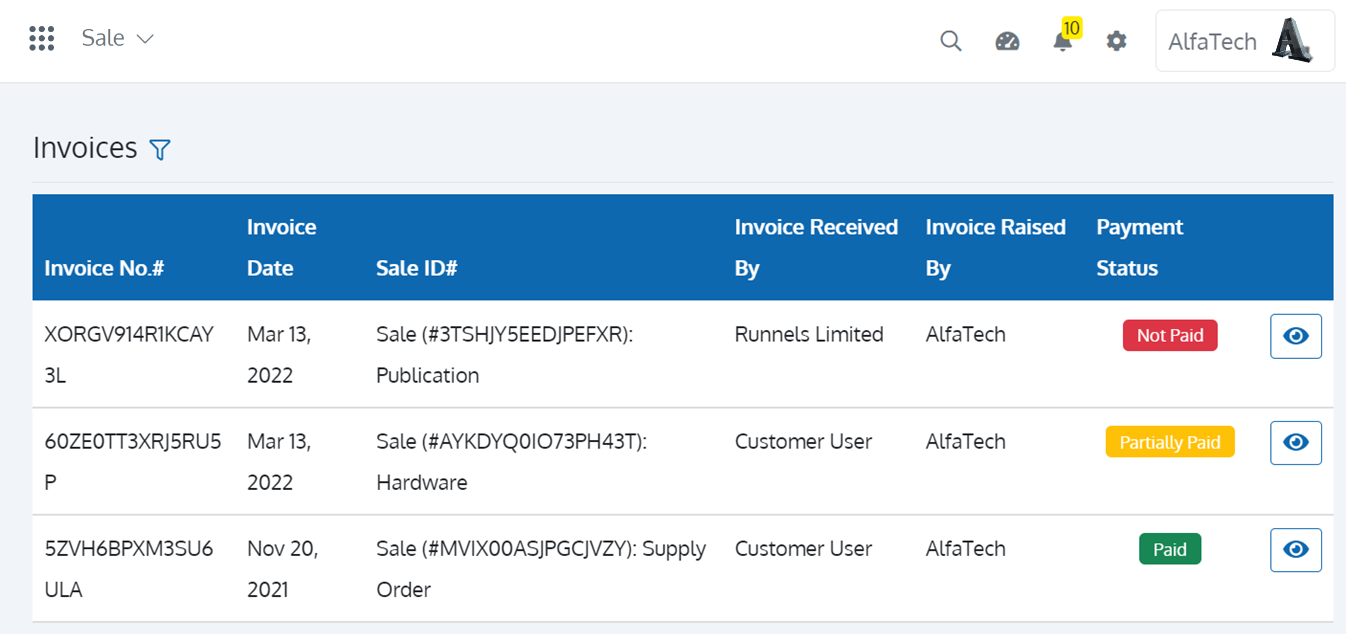 Manage Upstream and Downstream Activities
Create Bills of Material (BoM) and manage the process of supply from manufacturing to the end-users. Track the deliverables and performance of deliveries.
Manage Your IT without Hassles
Use Batoi CloudSpace Apps to automate your event management, communications and networking between participants.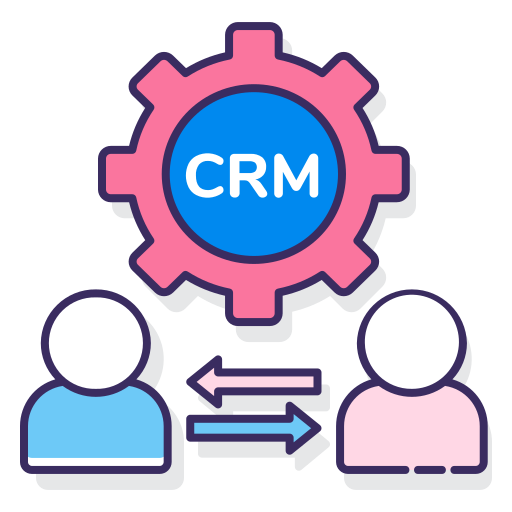 Sales
Manage your sales enquiries, leads and campaigns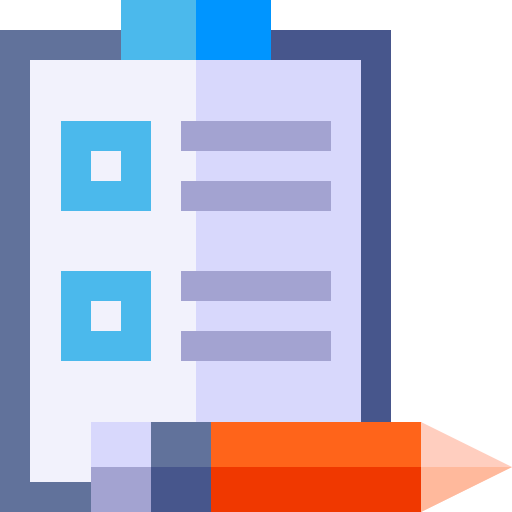 Project
Manage your projects and teams. Track performance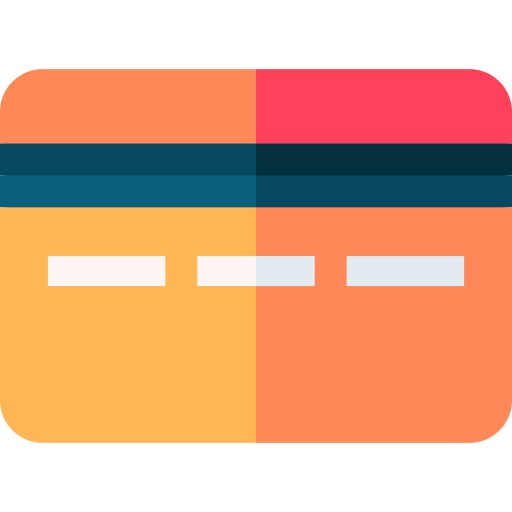 Ledger
Manage Books of Account. View reports.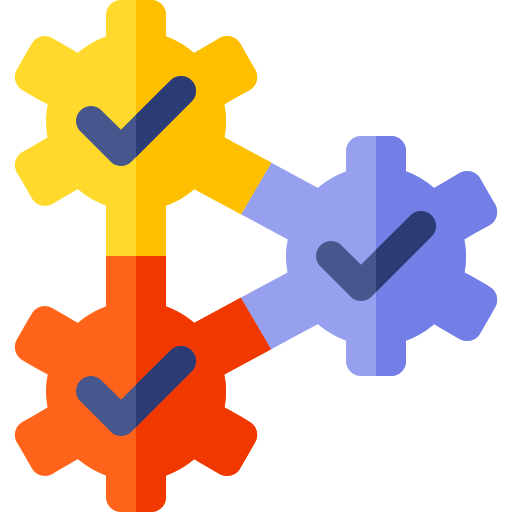 Supply
Manage inventories and assets
Advantage! Batoi Supply Chain Management, SCM, Solution
Batoi's fully managed services with consulting on demand, guided onboarding, customised training, proactive system maintenance and priority support put you at ease with your digital systems.
Growing Number of Apps and Integrations
A growing number of turnkey apps and marketplace with value-adds and integration makes the solution portfolio comprehensive.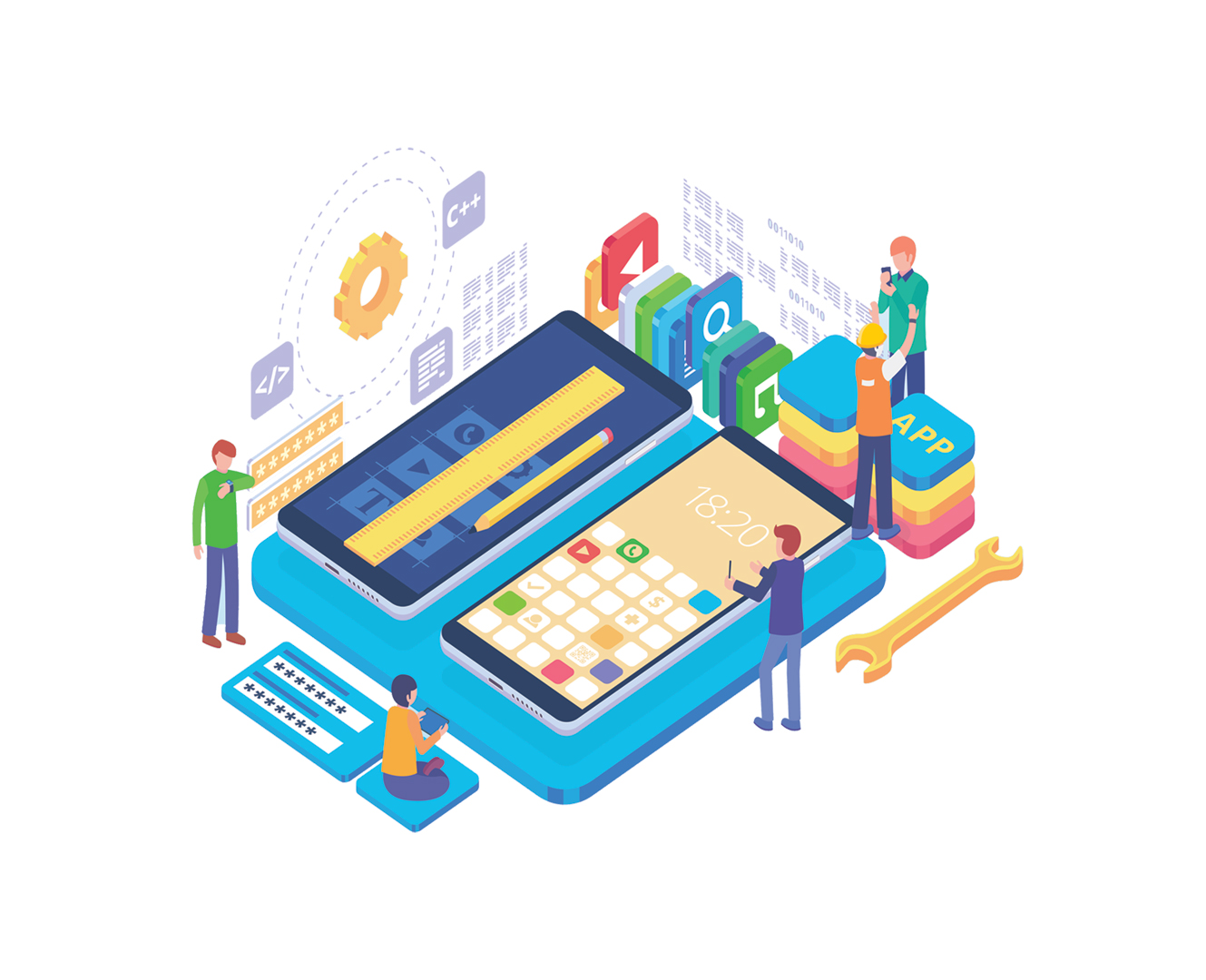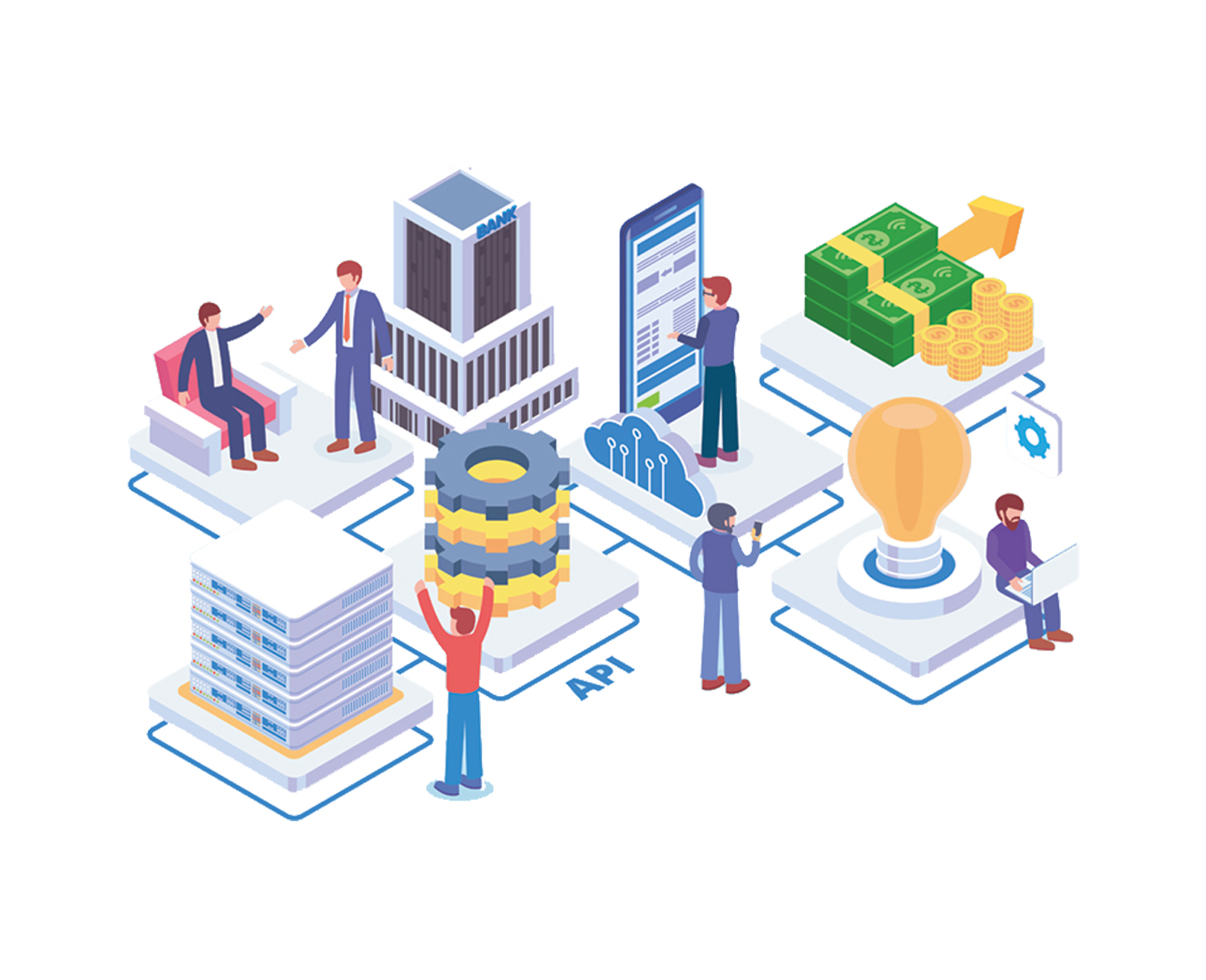 Achieve Transparency and Interoperability
ReST API and inbuilt features for the import and export of users' data creates transparency and interoperability for data management.
Security and Privacy Controls
Multi-layered security controls and GDPR-level privacy features instil greater confidence in users about their sensitive data and systems in general.