Office Operations Solutions with Batoi CloudSpace
Manage Customers, Vendors and Contacts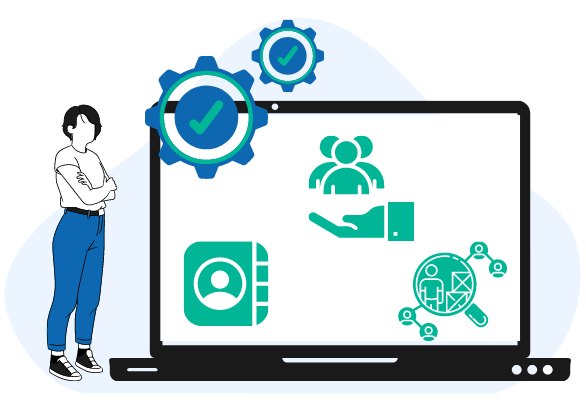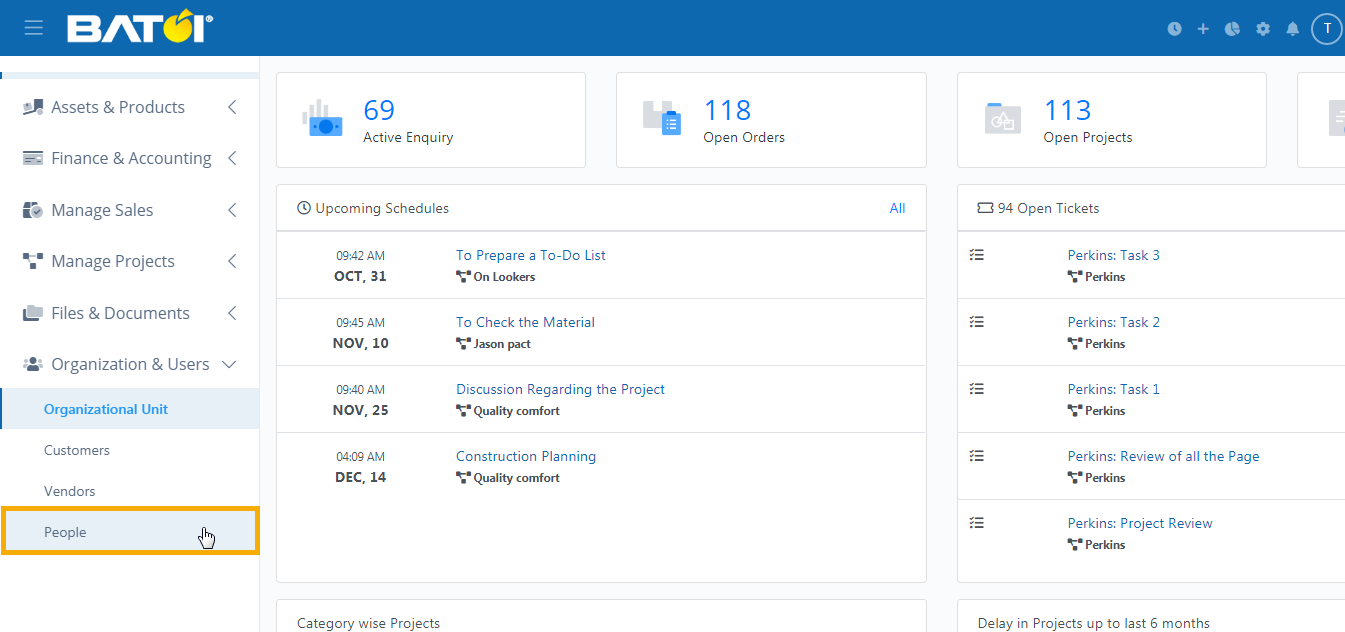 Manage your Customers, Vendors and Contacts

Create, Update, Add and track your users.
You can now create and manage user project wise.
Add Multiple Users
Easy to add and manage users in the software system.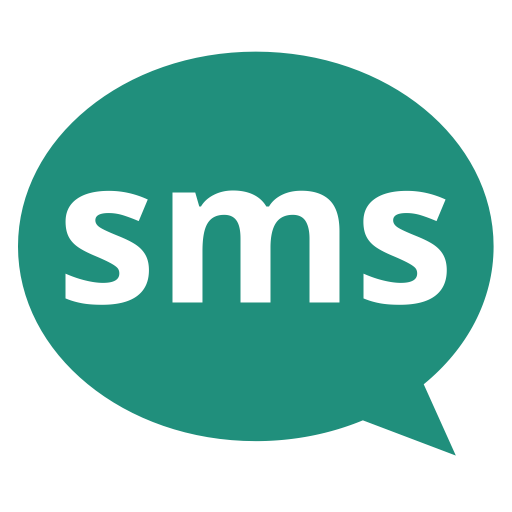 Notifications to users on the Dashboard or through email or SMS.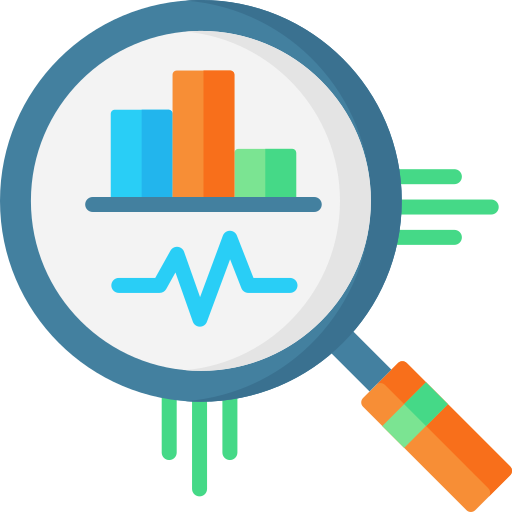 View the usages drill-down reports with multiple filter options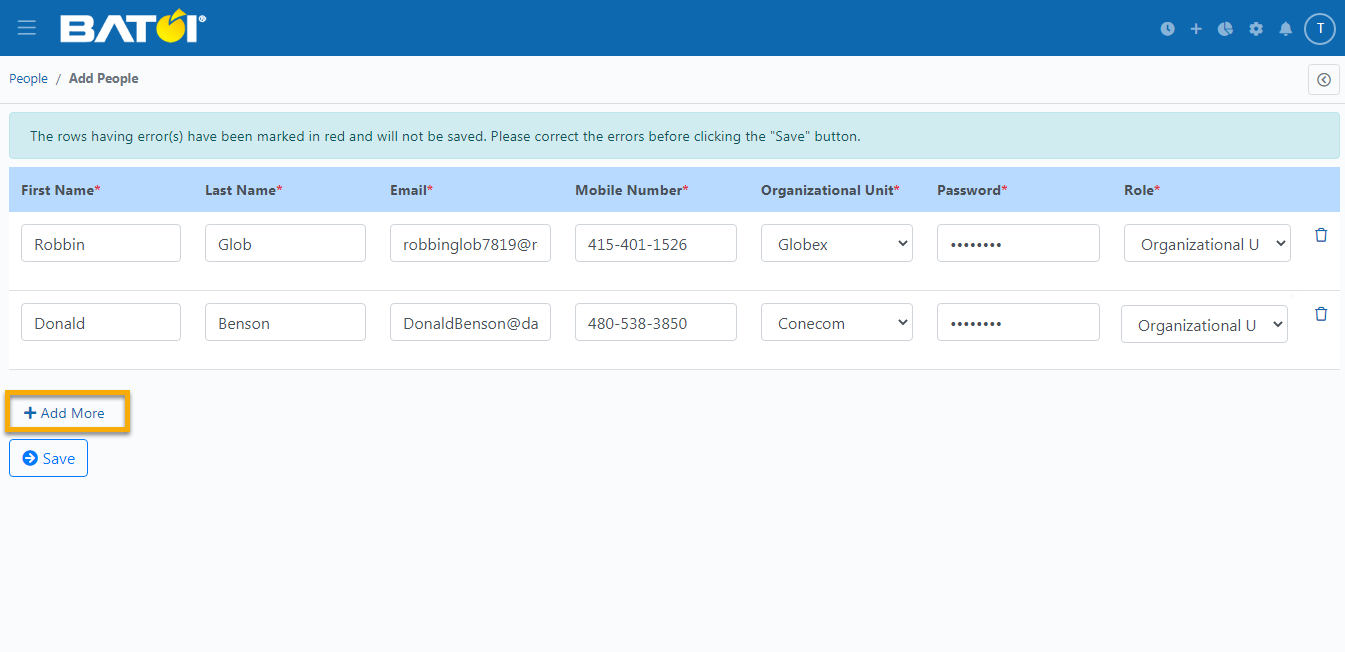 Frequently Asked Questions
Access the App through a secure login (for each user). The Admin (primary user from the customer side) can create different roles and associate those with different functionalities of the App. Then the Admin can assign a 'role' as appropriate to any of the users.