Learning Management Solutions with Batoi CloudSpace
Education and Research require collaborative learning infrastructure and tools to manage workflows. Batoi solutions enable the customers to deploy learning communities, LMS and workflow tools for their needs.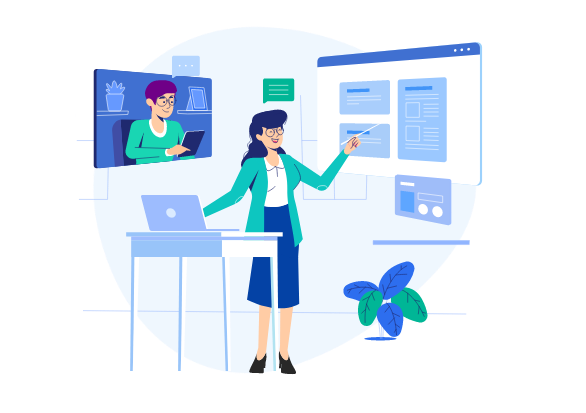 Visual Insights and Tracking on Demand
Educational and research institutions benefit greatly from on-demand analytics and the ability to track the exceptions in the usual operations. Batoi solutions incorporate these features through dashboards and reports.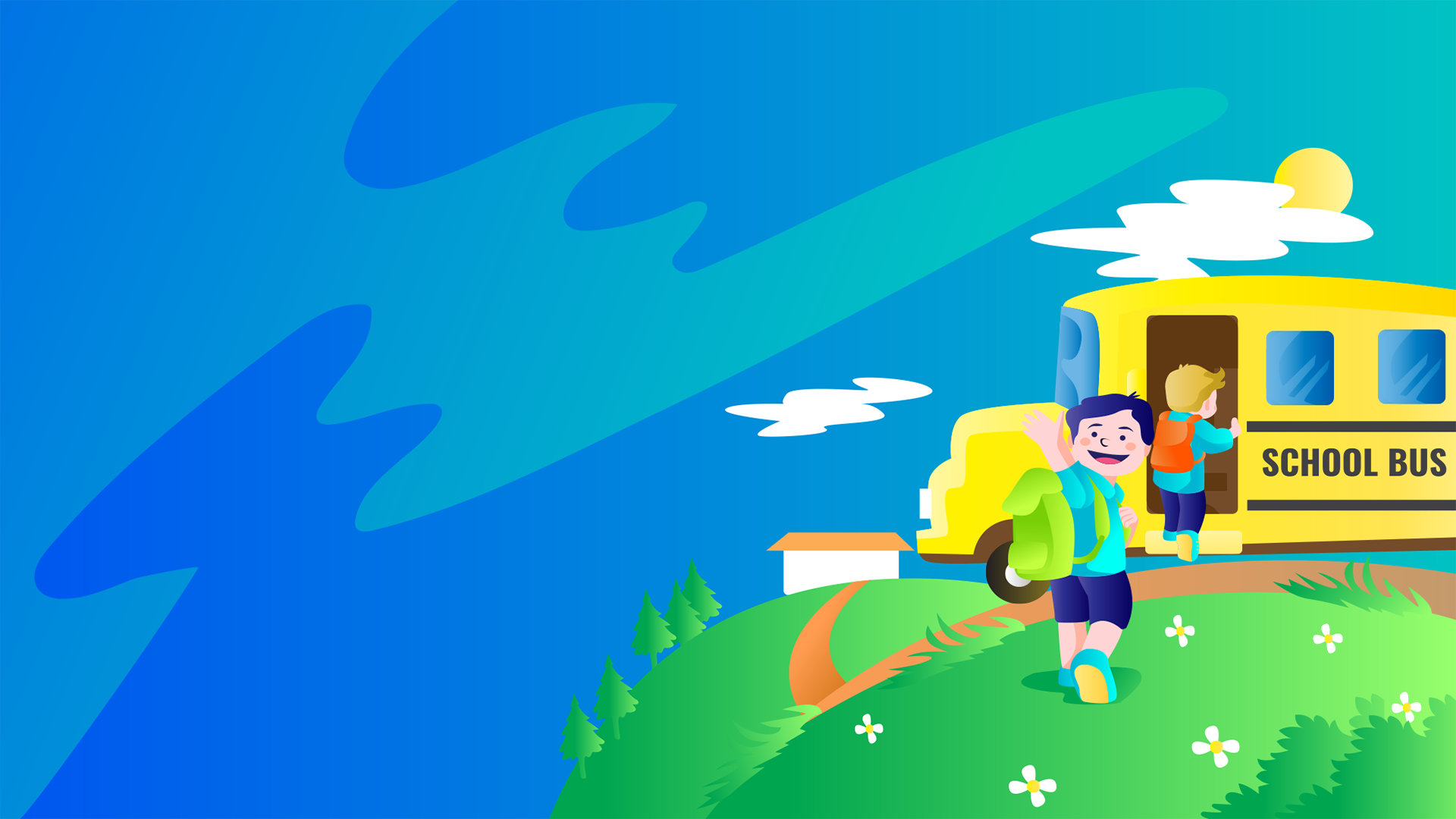 LMS Available in Different Licenses
Batoi LMS app, Courses, offers a lean way to manage course delivery processes with close collaboration between learners and instructors.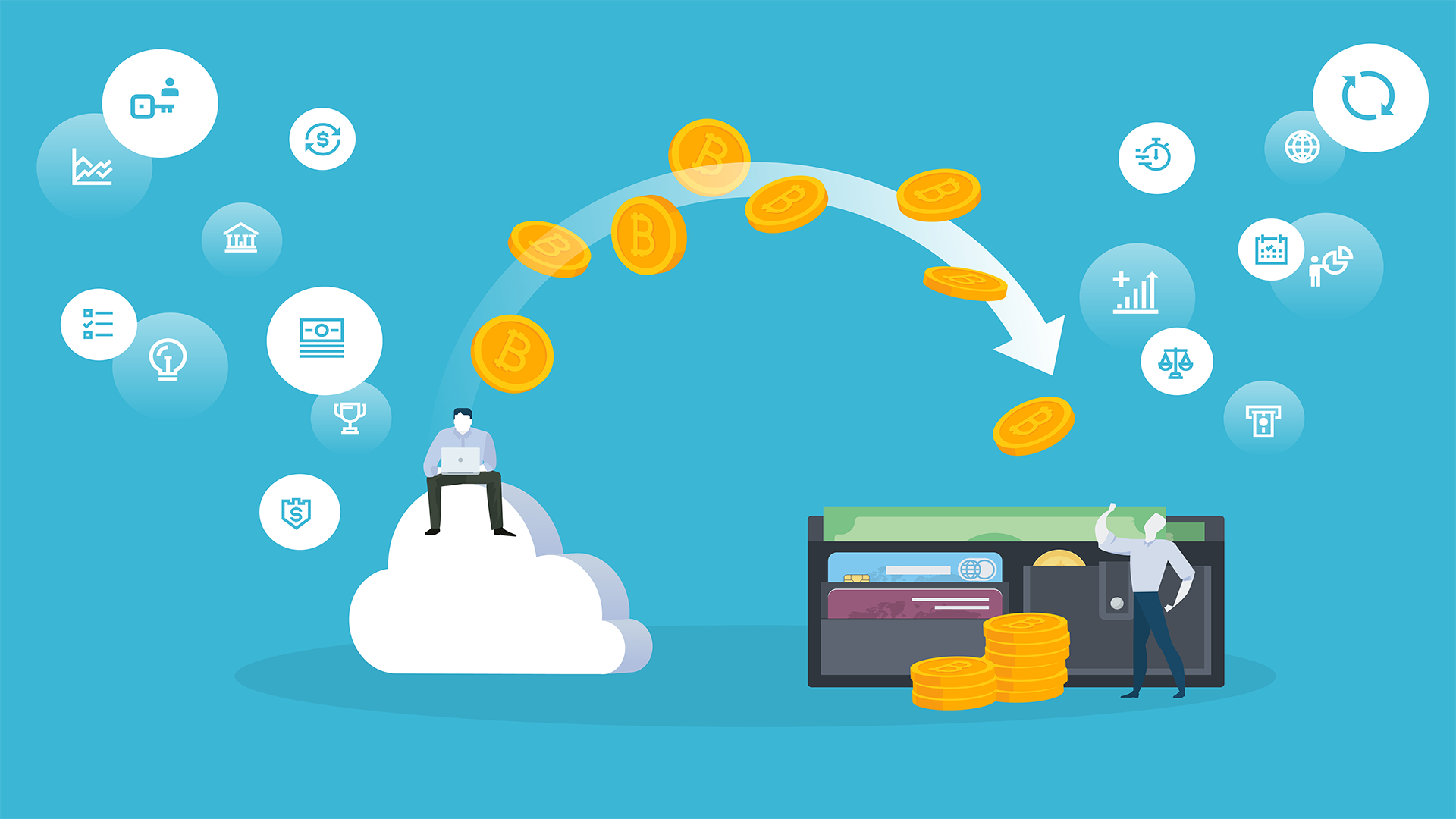 Communities for Vibrant Ecosystem
Integrated portal for networking, showcasing profiles of learners for competition and placement programs offers unique opportunities.
Manage Your IT without Hassles
Batoi's Courses app along with those for other aspects of institution management help create an agile solution suite.
Manage Processes
Manage educational programs.
Manage Content
Manage content and quizzes
Collaborate Better
Forums for collaboration
Greater Productivity
Easy registration and tracking
Advantage! Batoi Solutions and Services for Education and Research
Batoi's fully managed services with consulting on demand, guided onboarding, customised training, proactive system maintenance and priority support put you at ease with your digital systems.
Growing Number of Apps and Integrations
A growing number of turnkey apps and marketplace with value-adds and integration makes the solution portfolio comprehensive.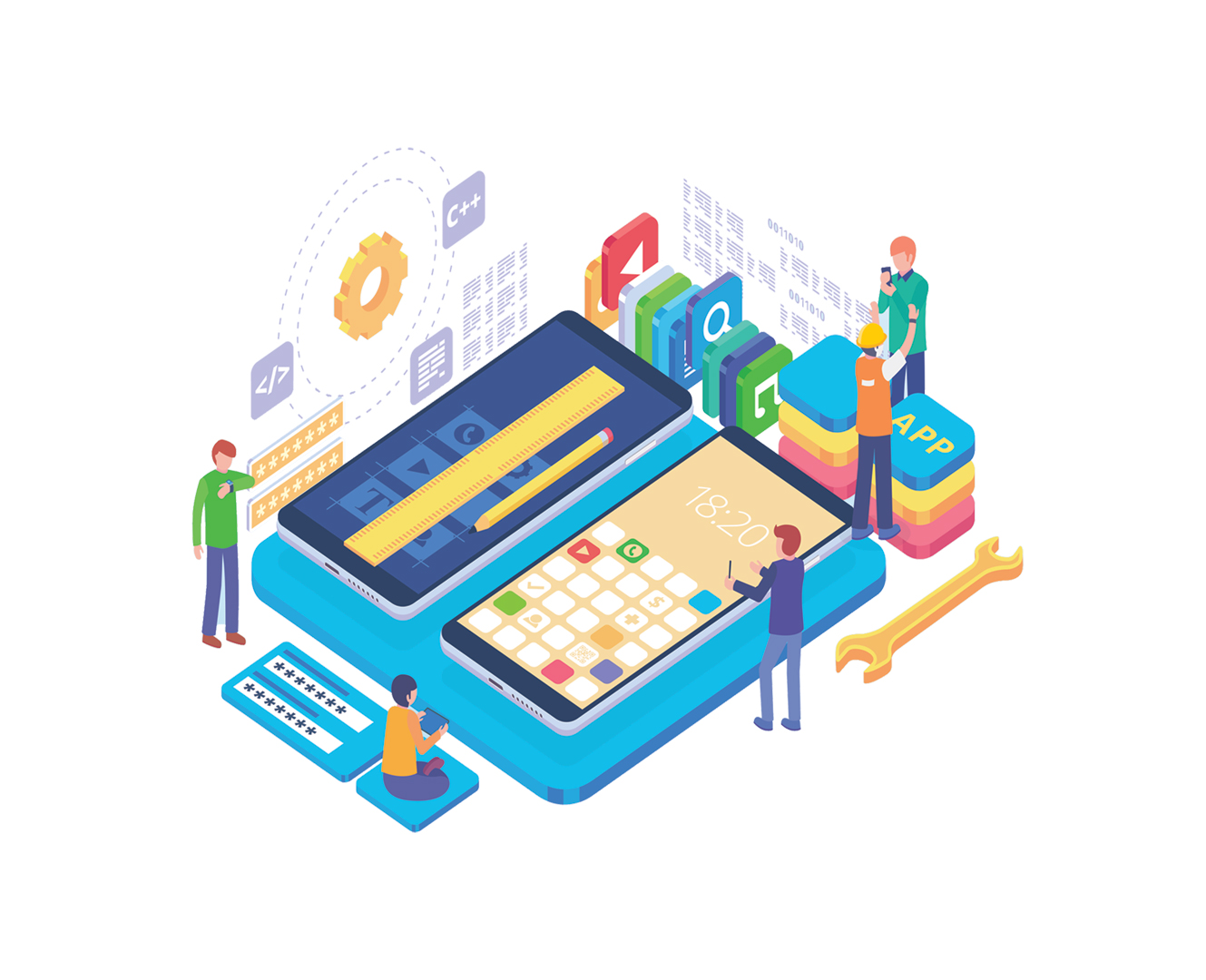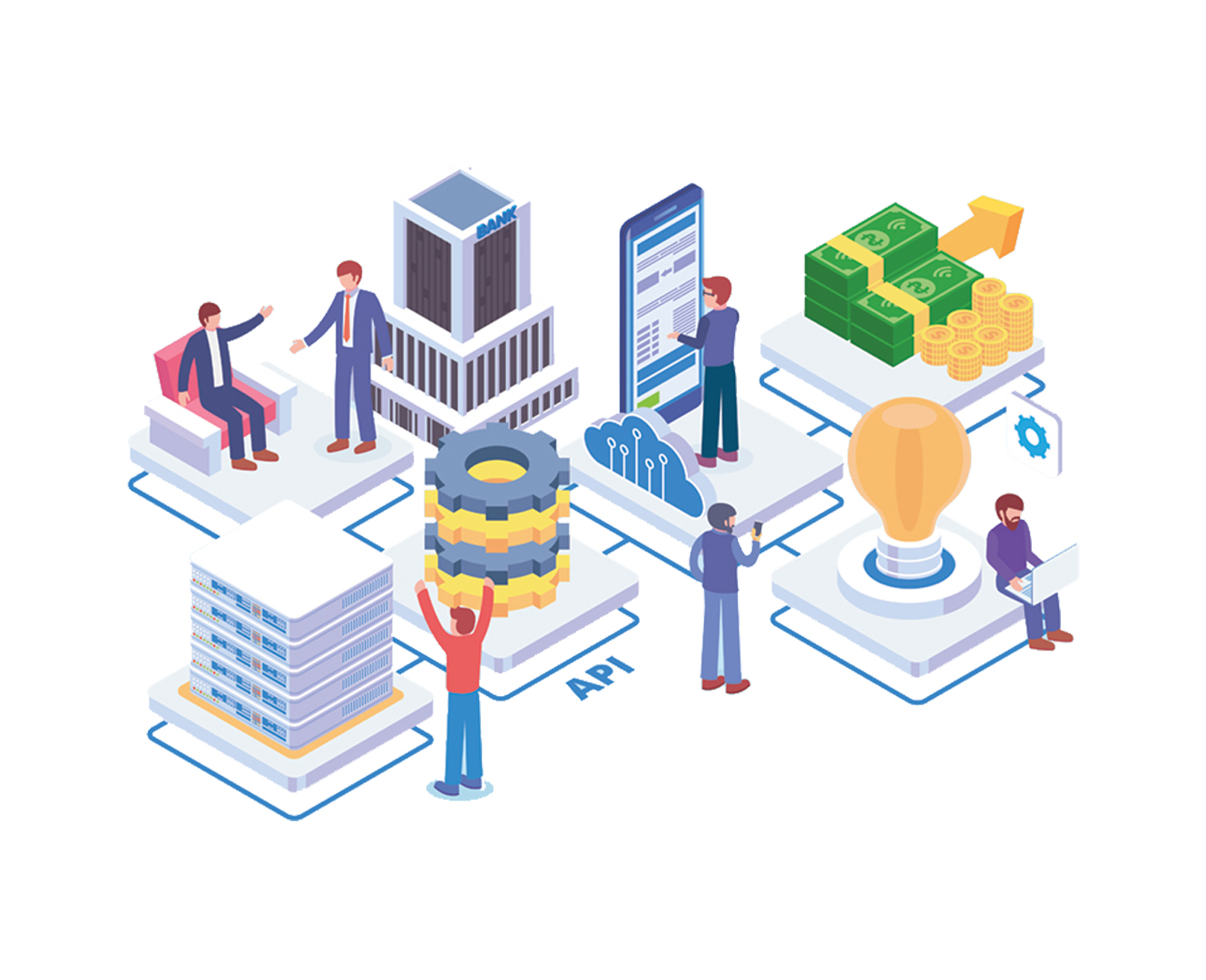 Achieve Transparency and Interoperability
ReST API and inbuilt features for the import and export of users' data creates transparency and interoperability for data management.
Security and Privacy Controls
Multi-layered security controls and GDPR-level privacy features instil greater confidence in users about their sensitive data and systems in general.