Event Management Solutions with Batoi CloudSpace
Solutions for event management and networking between participants online with cutting-edge technologies.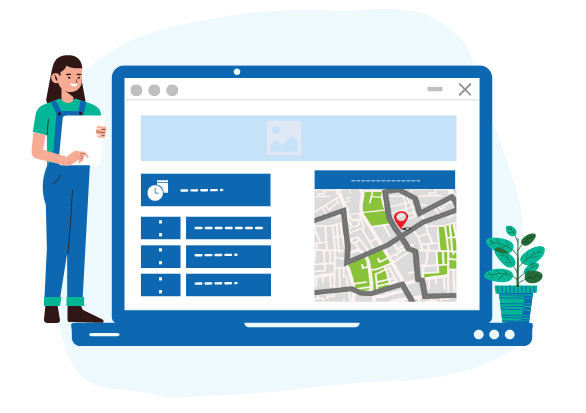 End-to-end solutions for managing your event online
A uniquely crafted, dynamic event management platform that facilitates publishing your event online, manage activities of your event effectively and track other events in a field of interest.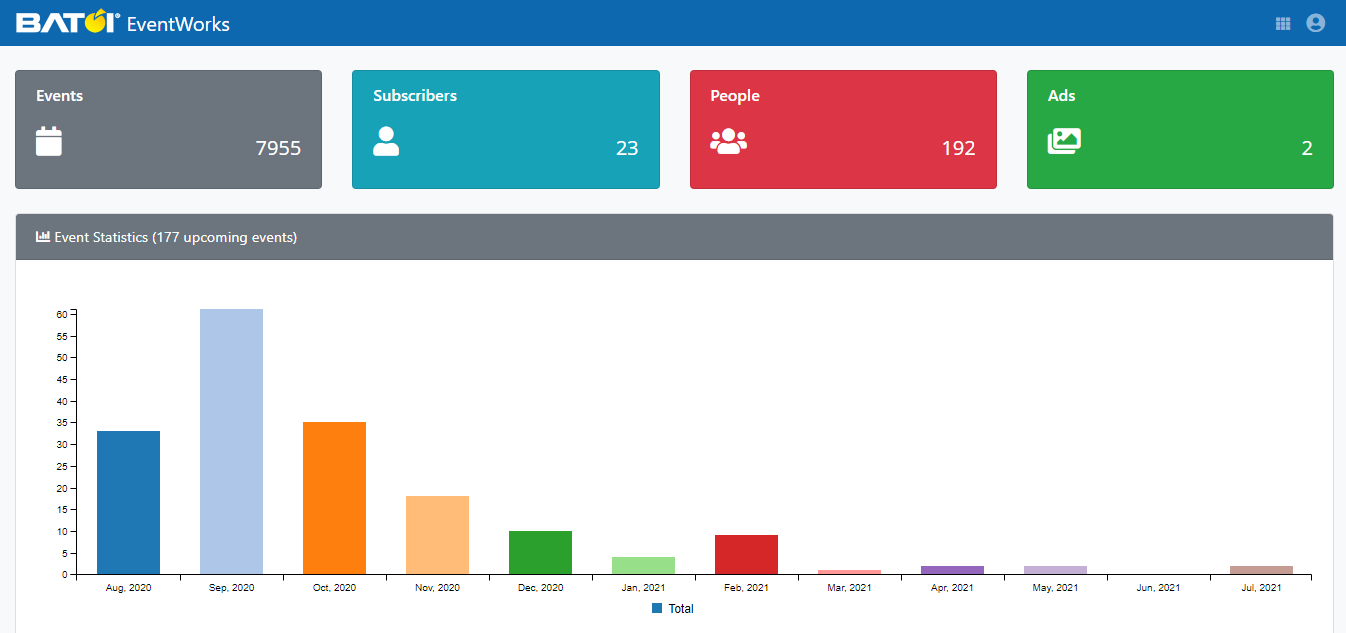 Publish Website for Events
Use the Batoi's next-generation publishing platform to grow your business easily and effectively.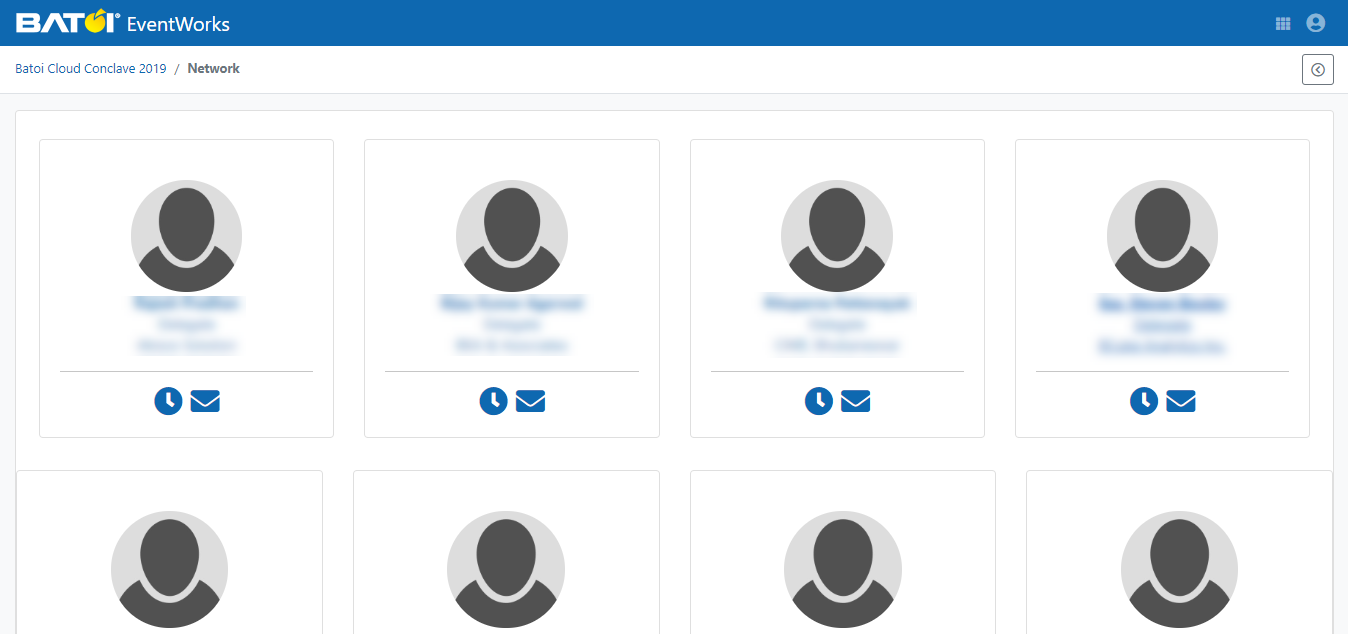 Offer Online Networking
Give access to social network for an event for participants to interact online.
Manage Your IT without Hassles
Use Batoi Events app to automate your event management, communications and networking between participants.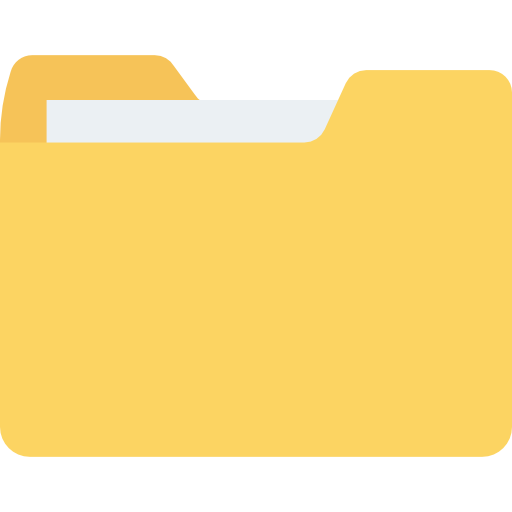 Manage Registrations
Offer prospective participants to register and manage their details.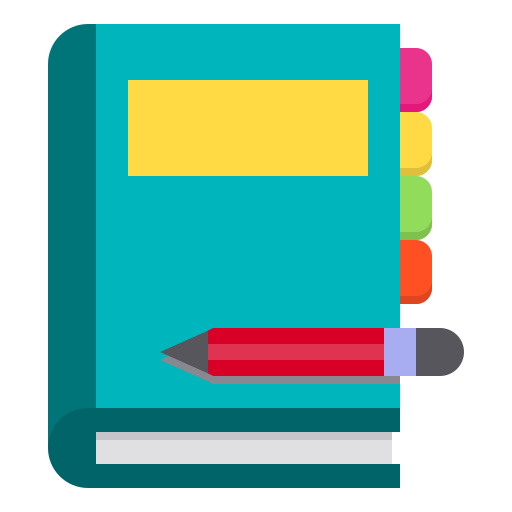 Manage B2B Meetings
Schedule B2B meeting time slots and engagements online.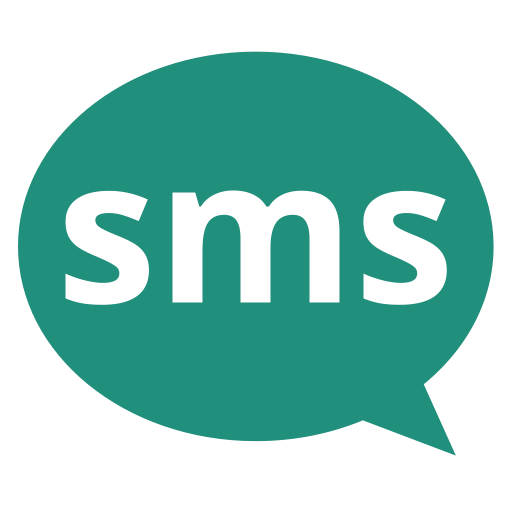 Send Newsletters and Alerts
Send email and SMS to all or a group of participants in your event.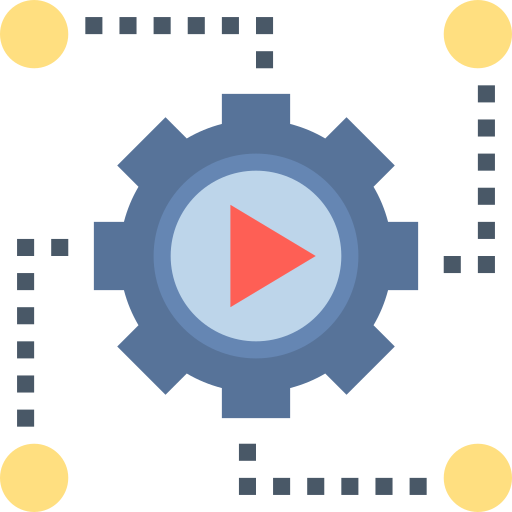 Extend with Feed & API
Feed for selected categories of events. ReSTful API access is also available.
Advantage! Batoi Event Management Solution
Batoi's fully managed services with consulting on demand, guided onboarding, customised training, proactive system maintenance and priority support put you at ease with your digital systems.
Growing Number of Apps and Integrations
A growing number of turnkey apps and marketplace with value-adds and integration makes the solution portfolio comprehensive.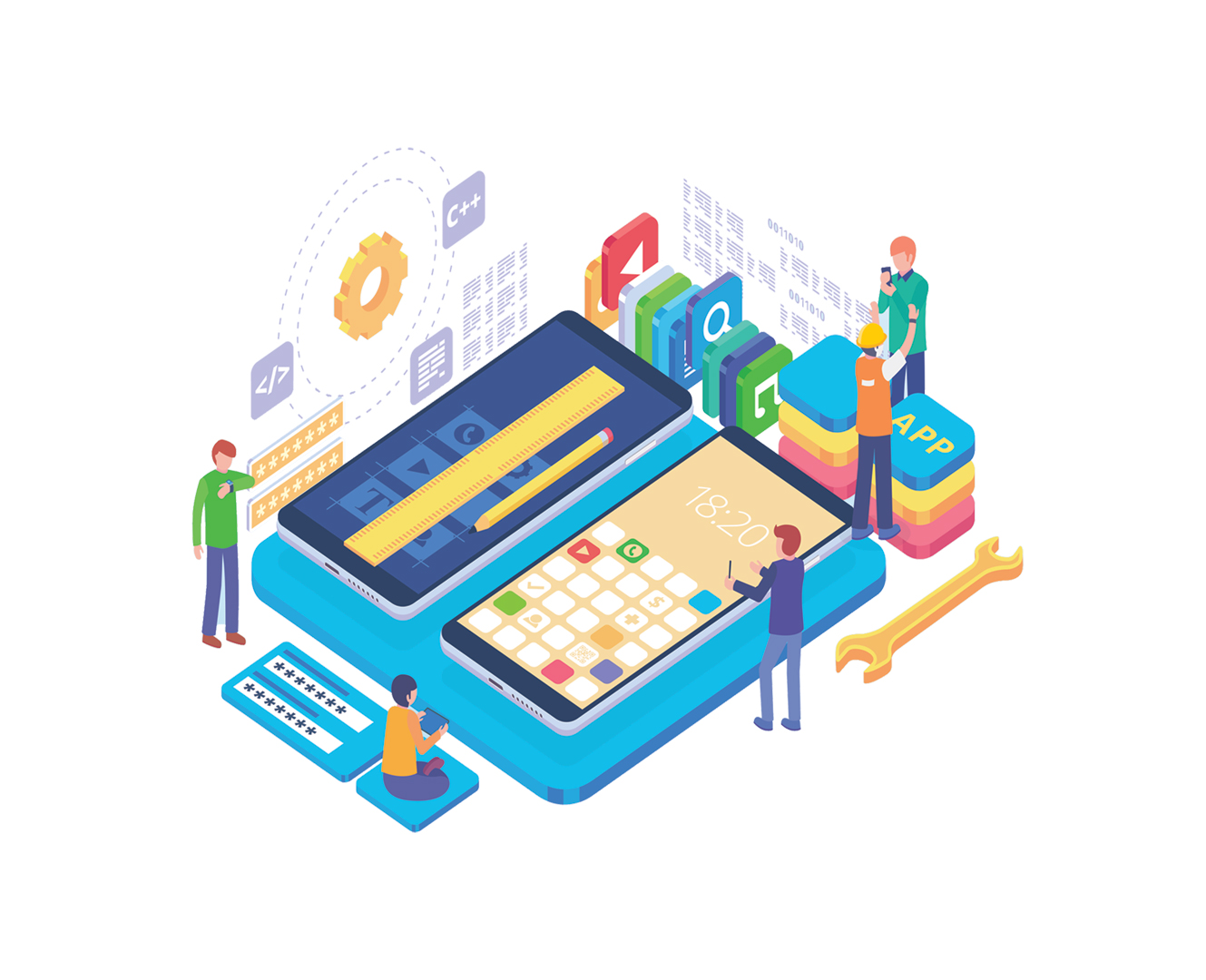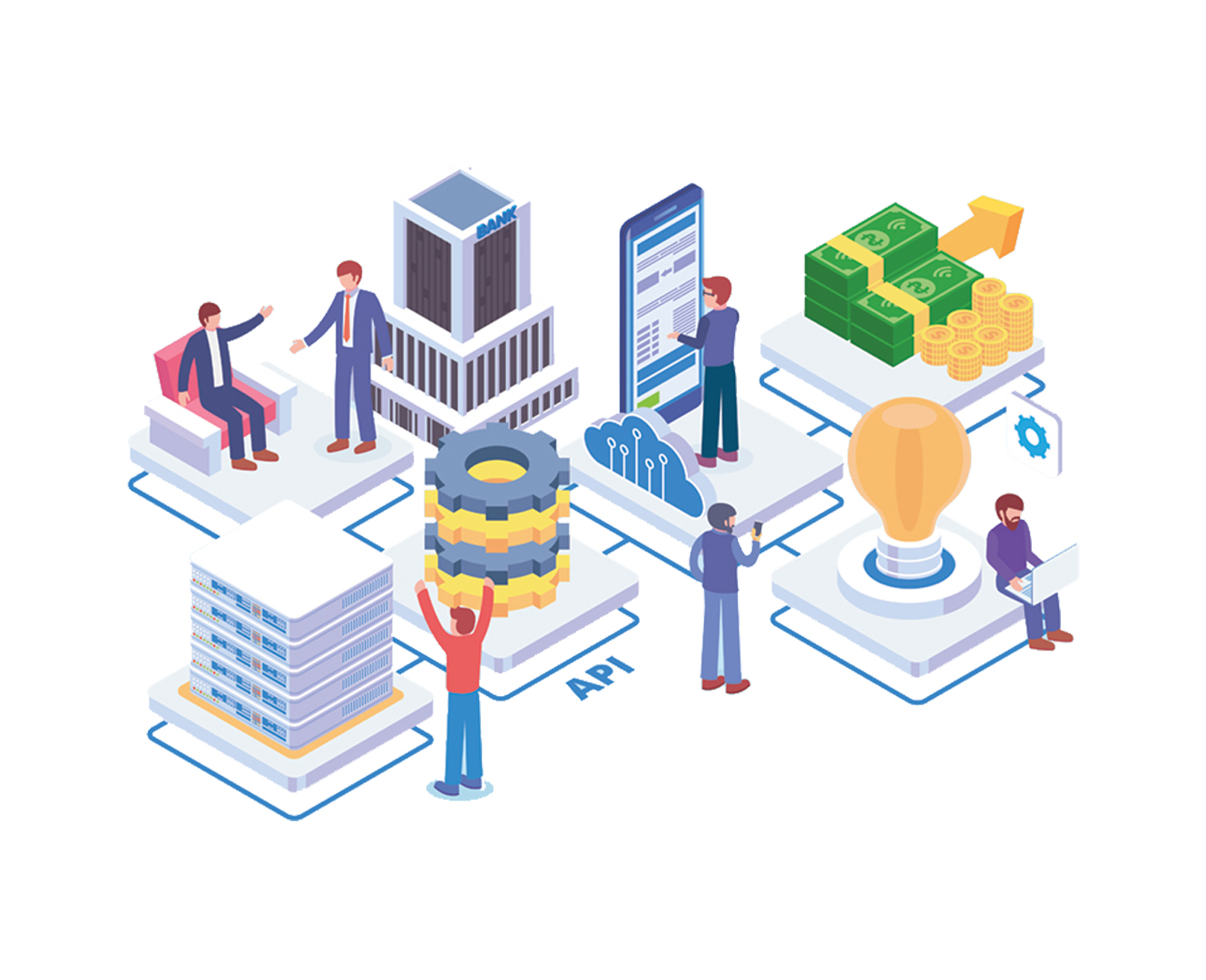 Achieve Transparency and Interoperability
ReST API and inbuilt features for the import and export of users' data creates transparency and interoperability for data management.
Security and Privacy Controls
Multi-layered security controls and GDPR-level privacy features instil greater confidence in users about their sensitive data and systems in general.