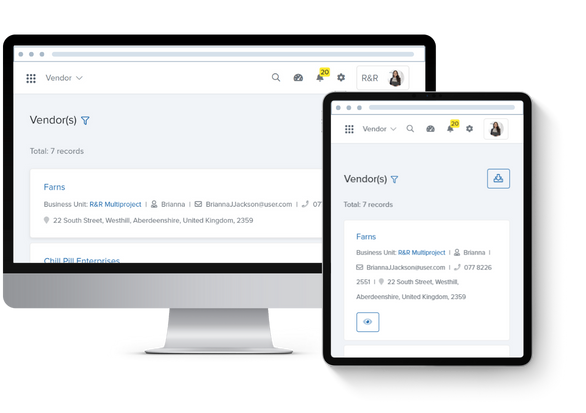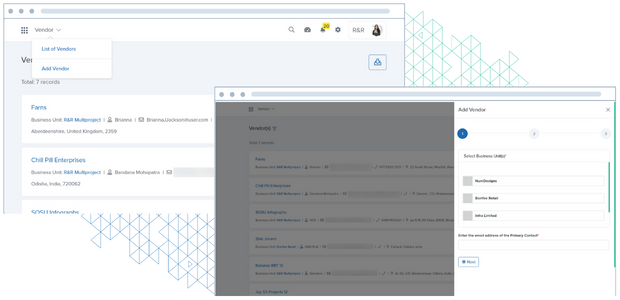 Onboard Your Vendor with Just Few Clicks
Get your vendors on board by entering the basic details like email address, the organization's name, contact name, phone number, and vendor's address.
Existing Vendor Details Get Auto Populated
If the vendor already has a CloudSpace, you don't need to re-enter the vendor details; the fields will populate automatically.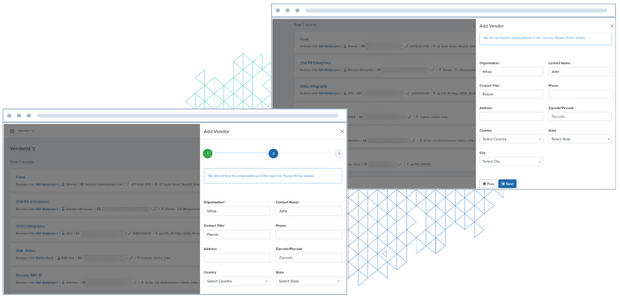 Customize Your Vendor Credentials
You can select the currency, applicable taxes, and the organization's logo for a particular vendor.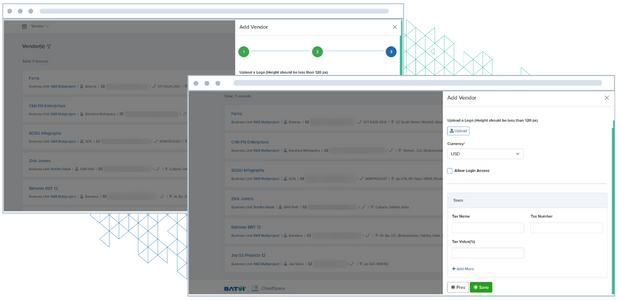 Control Login Access
Keep your information safe and secure. You can choose if the vendor would be allowed login access or not.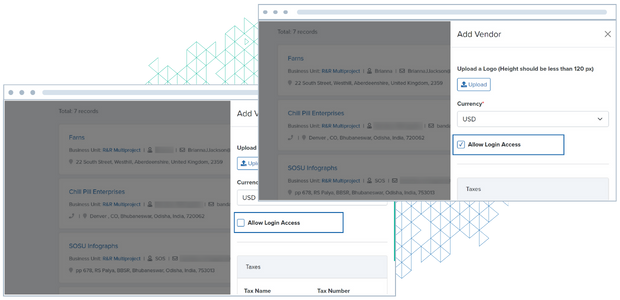 Update or Edit Your Vendor Details Hassle-free
Updating the changes becomes easy. Edit the vendor details anytime from any device.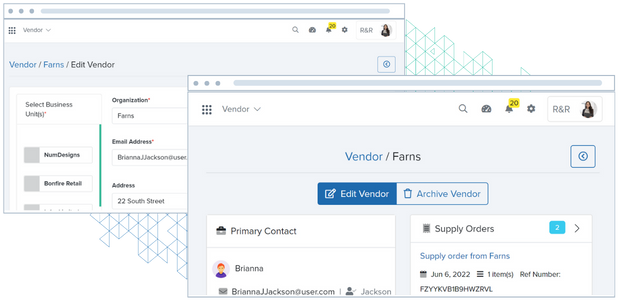 Archive Your Vendor Details
You can easily archive a vendor if he/she is no longer required for your business purposes.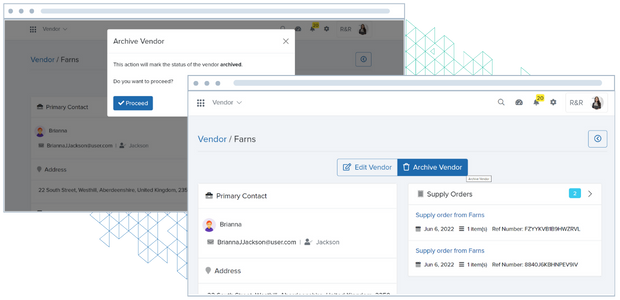 Frequently Asked Questions
The Vendor app helps you to integrate your vendors into your Batoi ecosystem seamlessly. This helps establish smooth communication and transparency between you and your Vendors regarding your requirement and fulfillment status.
In this circumstance, if the vendor does not have a Batoi Account, the vendor will receive an email with login details. After logging in, the vendor may access CloudSpace and examine information such as invoices and project progress.