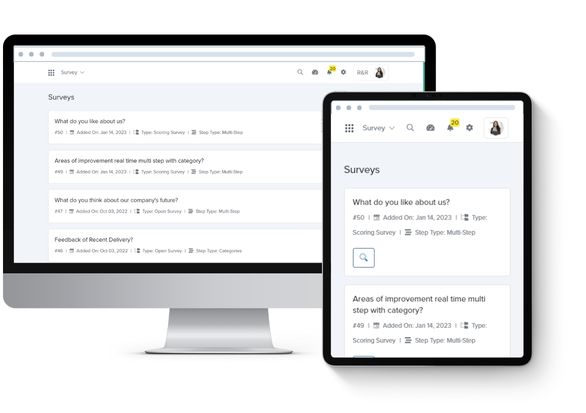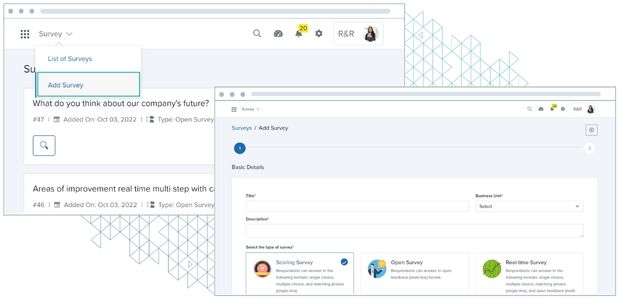 Create Surveys with Ease
Create your perfect survey in no time. With several survey types to choose from, your participants' answers will always be in the format you need.
Send Survey to a Group
Restrict access to your survey to a group. Only the people you choose will be able to view and respond to it. Detailed reports will show you who, when, and how respondents answered your questions. .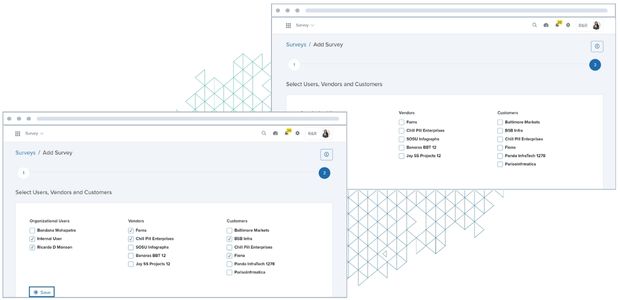 Secure and Reliable Surveys
Receive relevant responses and ensure that your data is reliable. Keep your survey information confidential and secure. Make sure that people can only submit a single set of responses to your survey.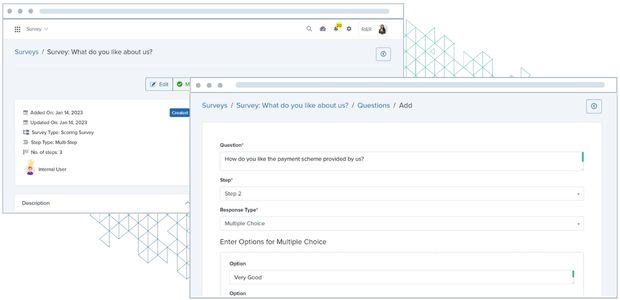 Analyze Survey Reports
View your participants' responses as soon as they are submitted. Analyze the relationship between responses to different questions, form hypotheses, and get to know your participants better. Visualize your reports with your team. Put your heads together to gain insight from your participants' responses.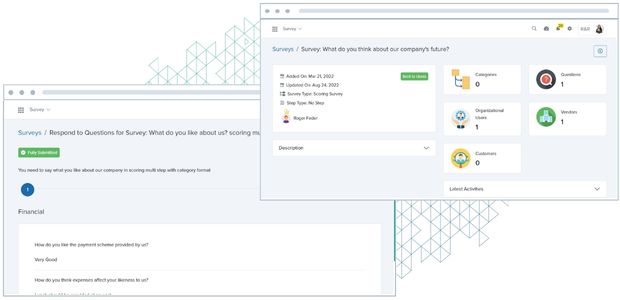 Integrated Data for Better Sales
The data in the Survey app, and CRM apps in Batoi CloudSpace give your team all the context they need like the interest of an opportunity or a customer in your product, their contact information — everything needed to reach them out and convert them to boost sales.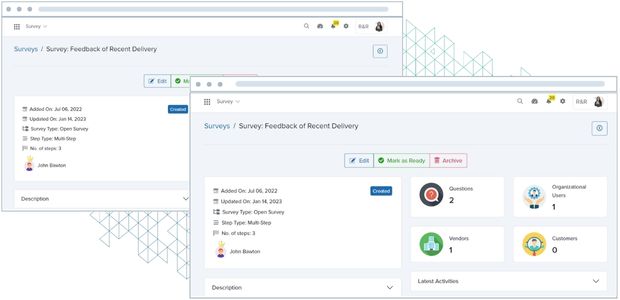 Mobile Optimized
Surveys come optimized for mobile devices. Reach people on any screen size and stay in touch, while on the move.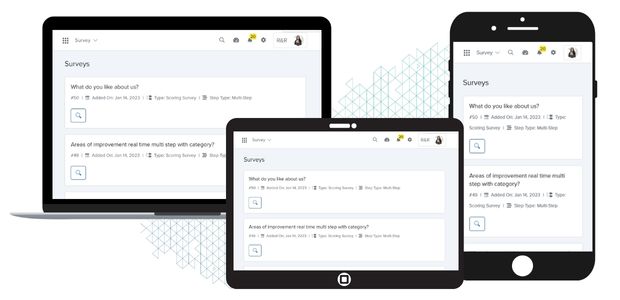 Frequently Asked Questions
No, Batoi does not share the data collected with any third party.
Sorry, you cannot upload data from an Excel sheet into a survey.