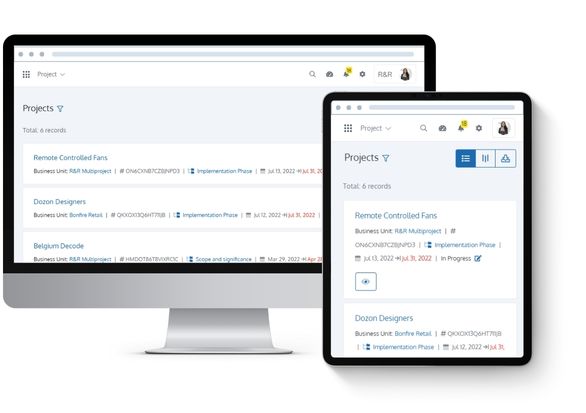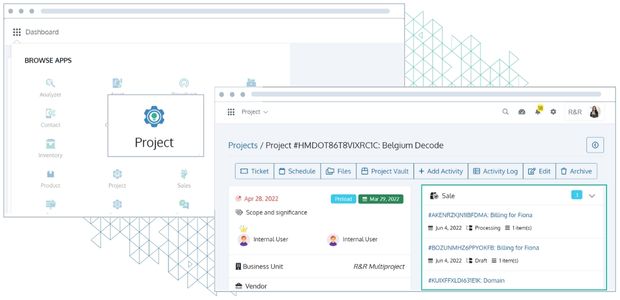 Provide Permission Based Access
You can involve users or clients from other organizations, incorporating them into your Project. You can associate your Project with a particular Sale or a Product.
Record Activities of Your Project
Activities can be added to a Project. Keep track of interactions with customers or other organizational users. This work gets listed as an activity in the Project app.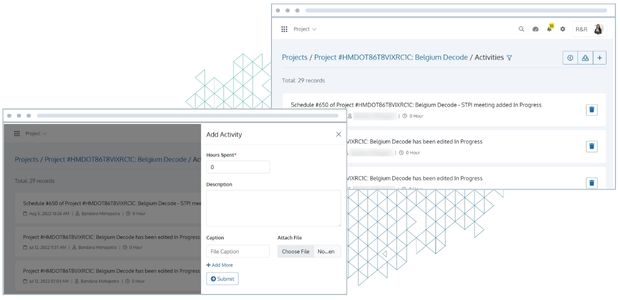 Manage Your Project Schedule
Break a project into smaller parts. Assign each small task to specific organizational users. Check if each job is done within a particular time range.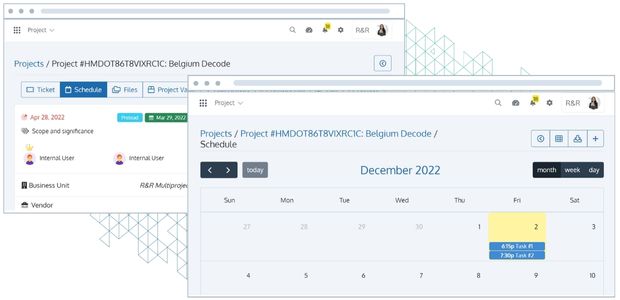 Manage unexpected Issues with Ticket
Manage any issues, omissions, contradictions, or conflicts that develop throughout a project with the help of a Ticket.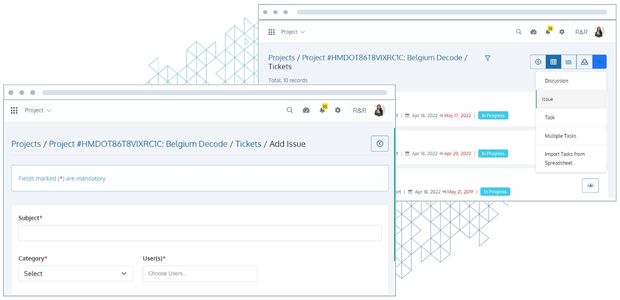 Track Milestones with Gantt Chart
Use Gantt charts to help your teams allocate resources and schedule work around deadlines. Using a Gantt Chart view, you can view dependent tasks and milestones with beginning and ending dates.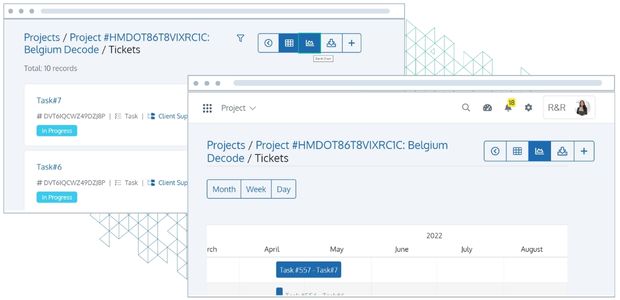 Manage Files for your Project
For each Project, you can upload files that you can view or download. Additionally, all files will be accessible through the Cabinet app in Batoi CloudSpace.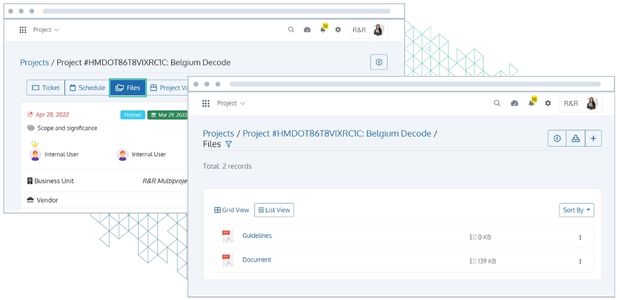 Frequently Asked Questions
The Project app assists your organization in efficiently managing several business functions, including project management, customer service, sales, and purchase management, to name a few at one single point.
Add a project to your company by choosing your business unit and entering the basic information (Project Title, Project Category, Project Manager, Start Date, and End Date). You must first set up the Project Category, though, before you can add a project.
You can view the schedule in 'List View'. You can also download the Schedule in CSV for future reference.