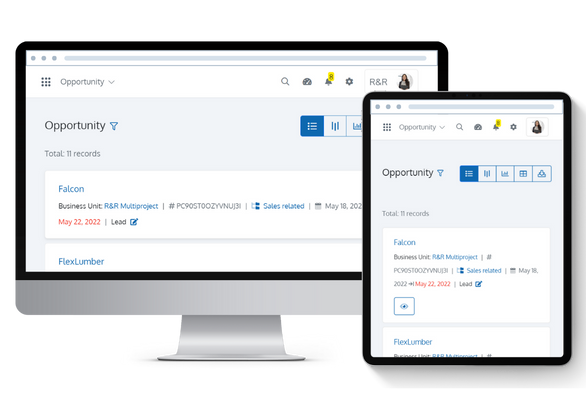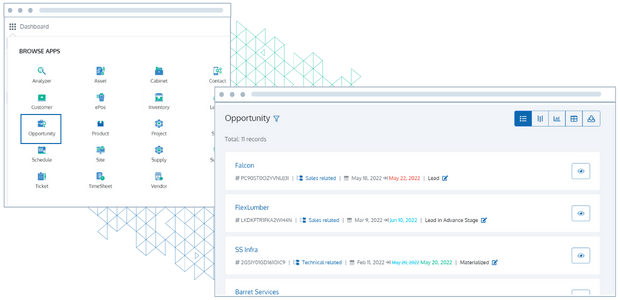 Organize and Store Your Prospects Information in One Place
Create prospects, track their progress, assign them to team members, and create deadlines - all in one place to close sales faster.
Opportunities Pipeline Management
View all your opportunities in a pipeline view. Find out which stage an opportunity is in and monitor its progress throughout the lifecycle. Identify the ones that require immediate attention and prioritize them to maximize productivity.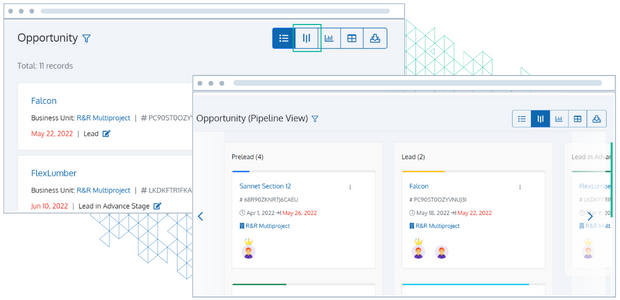 Identify Opportunity Source
Identify the source that attracts maximum prospects and focus your marketing strategies on it to draw more prospects.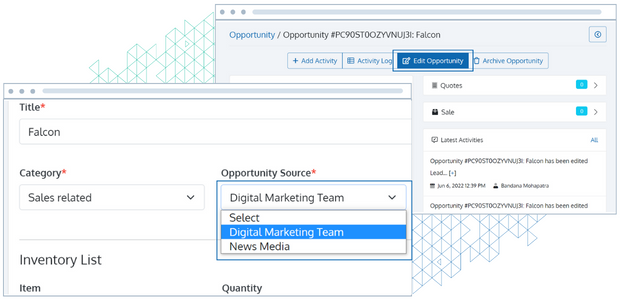 Create Quotes
Manage opportunities and create quotations to drive deals closer to closure. Prepare and send quotes without any hassles or complications. Attach relevant documents from the Cabinet app.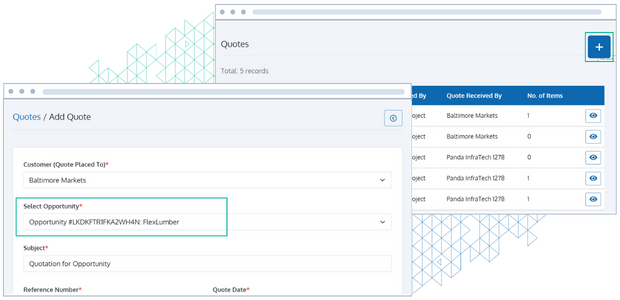 Sales Forecast
With a 360-degree view of opportunities provided, estimate the number of sales, set targets to foster a competitive sales environment, and define weekly, monthly and quarterly goals.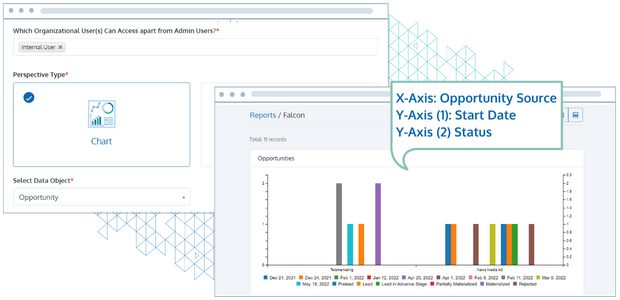 Reports and Dashboards
Analyze and track your sales history and make informed decisions with real-time reports and analytics. Get access to instant reporting capabilities on the customized dashboard, which would help you constantly monitor team performance.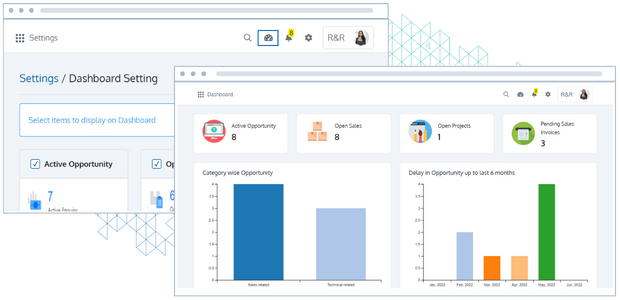 Frequently Asked Questions
An opportunity is a potential sales contact, individual, or organization that expresses an interest in buying your products or services.
You may start capturing them right from the prelead stage so that you have a good idea about the products and services that your prospects might be interested in. You can also capture opportunities based on email activity or phone calls.
In the Opportunity app on Batoi CloudSpace, you can add opportunity records in various ways. You may manually add a single or multiple opportunities. You may also add opportunities in bulk by importing them.
Yes, you can add multiple contacts for a sales opportunity.