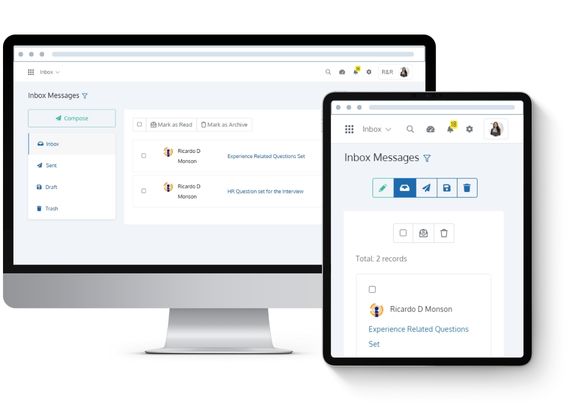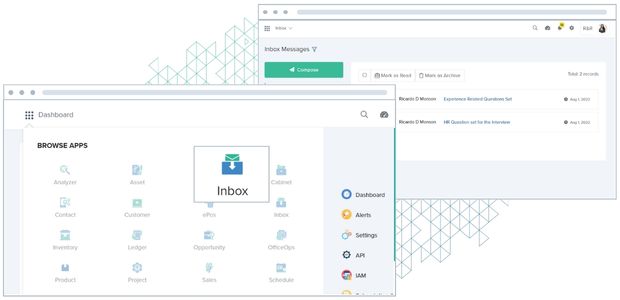 Improve Connectivity
Reach every employee within your organisation and create a real-time connection wherever they are; at home, at work or on the move.
Transparent and Efficient Communication
Provide an efficient flow of information across hierarchies in your organisation, giving everyone the same message at the same time.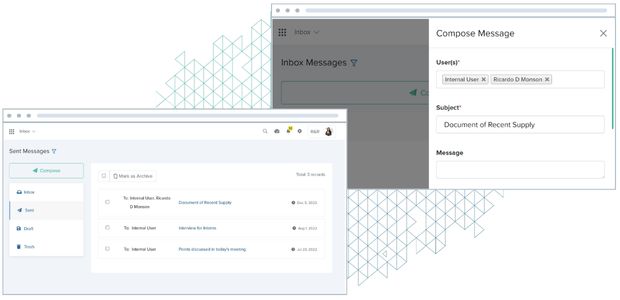 Higher Employee Engagement
By improving employee's accessibility to communications, increase their engagement. When they are engaged in where they work and what they do, they are more productive.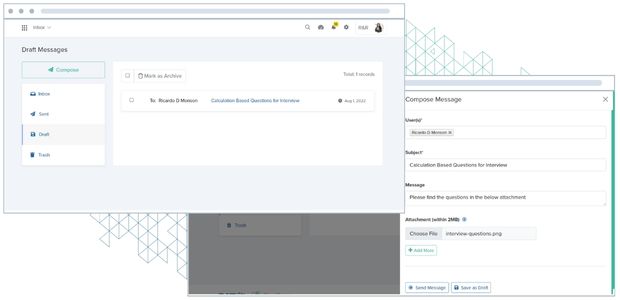 Improve Operations
Provide your employees with instant access to essential information and keep them up-to-date.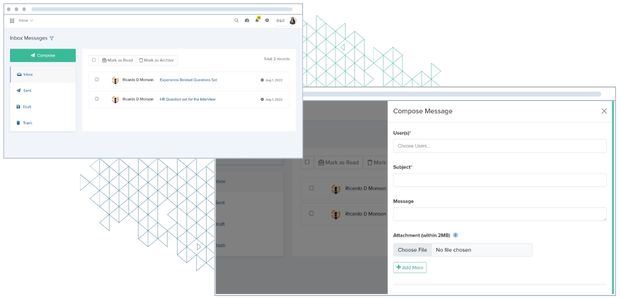 Keep Your Team Unified
With the shift to working from home, internal communications tends to be the most effective and efficient way to keep your team unified.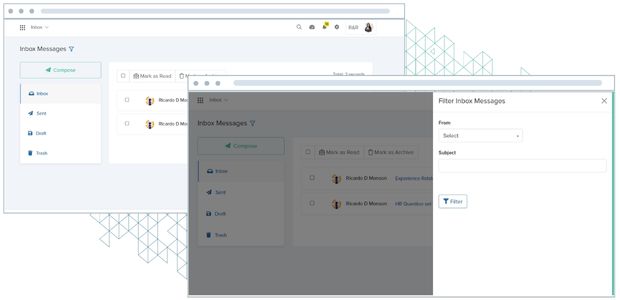 Share Information Quickly
You can upload files for each Asset and view or download them. Additionally, all files will be accessible using the Cabinet App.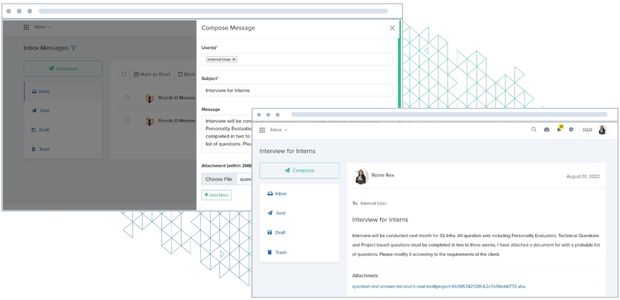 Frequently Asked Questions
The app is simply more convenient, and therefore more likely to be used. The intranet is usually only available internally, which limits contact with company life outside of working hours.
Our app can be used by teams in IT, Human Resources, Information Security, Compliance, even senior management for internal communications of course.