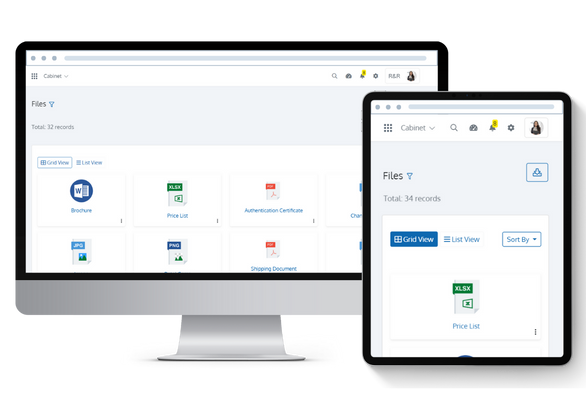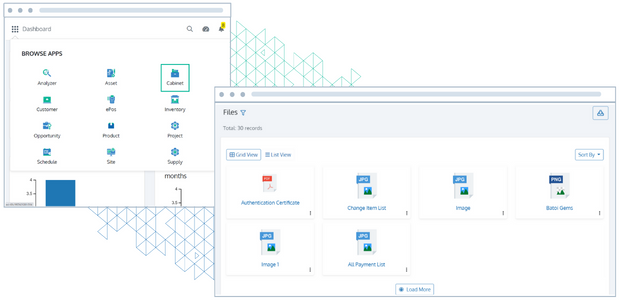 Get Instant Access to Documents
When documents are piled into filing cabinets, finding something on the fly can be difficult. Get instant access to whatever documents you need, regardless of where you are.
Powerful Filter
Quickly find the document you are looking for. Powerful filters let you retrieve the relevant document(s) faster.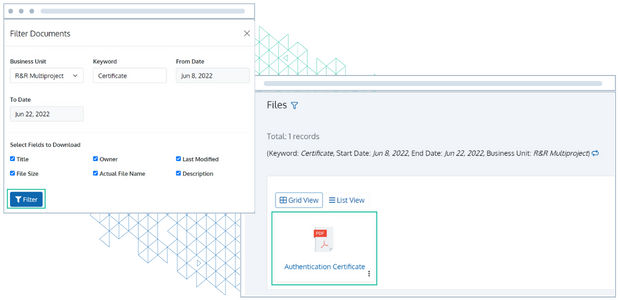 Permission-Based Access
Set specific permissions for users, helping maintain and protect important documents. Control who can view, update and delete documents.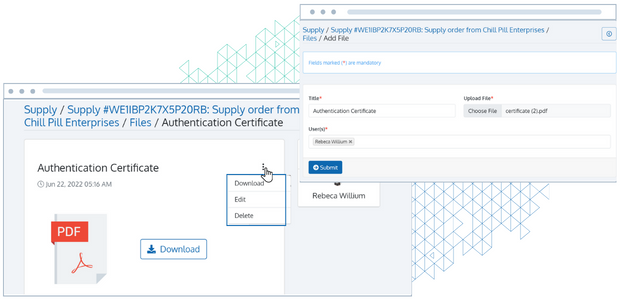 Share Documents with Users
Share documents quickly and securely with users and enable them access to documents from anywhere at any time.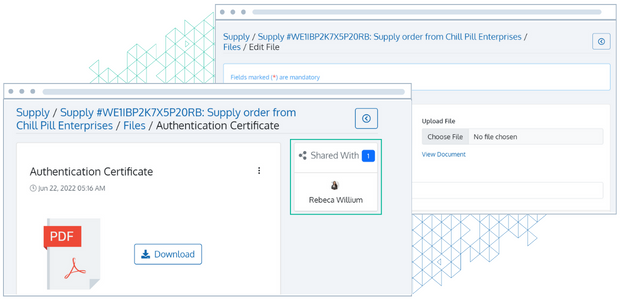 Universal File Format Support
Supports various file formats, so you do not have files saved in separate places again.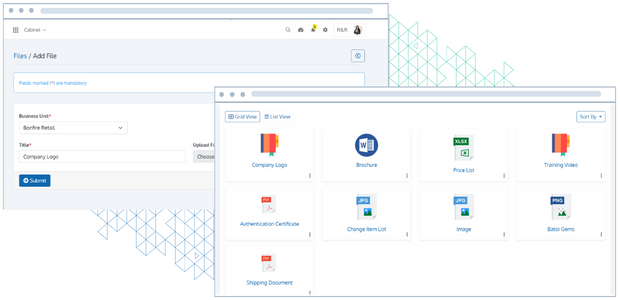 Access Documents with Different Views
Get two inbuilt views for your document visualization: Grid and List View. You can switch between the views to organize and see the items most important to you.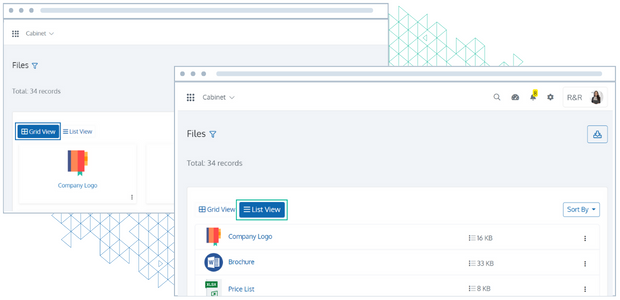 Frequently Asked Questions
The 'Cabinet' app in the Batoi CloudSpace lets you securely store, access, share, and collaborate on all your files from anywhere.
No, once you delete a file, it will no longer be accessible.
No. While you can upload multiple files, you cannot select a folder and upload all the contents of a folder.
Files need to be 2 MB or smaller.