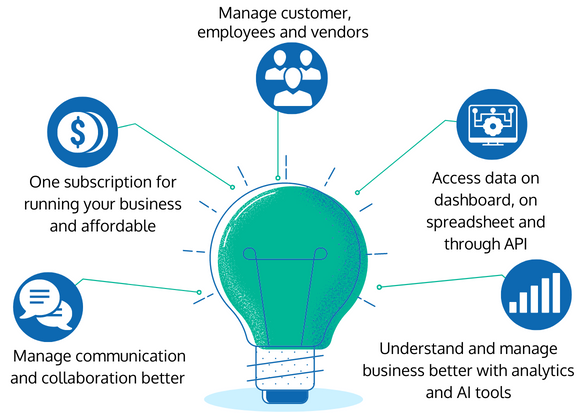 Frequently Asked Questions
Batoi Framework is completely open source and without any preconditions. It can be deployed both commercially and for personal usage. Different technical support may be availed through the online documentation for the framework on its official website. There is a well laid out training programme that is available online and offline (classroom and onsite), including certifications. Apart from the above support, personalised support and management services may be availed from Batoi commercially.
A modern software application is distributive in nature and must be scalable across different cloud ecosystems and technology environments. The major ingredients of an application like Single sign-on (SSO), standard formats of data exchange are all available on Batoi Framework. Moreover, Batoi Framework supports Microservice based DevOps and live code editing and management.