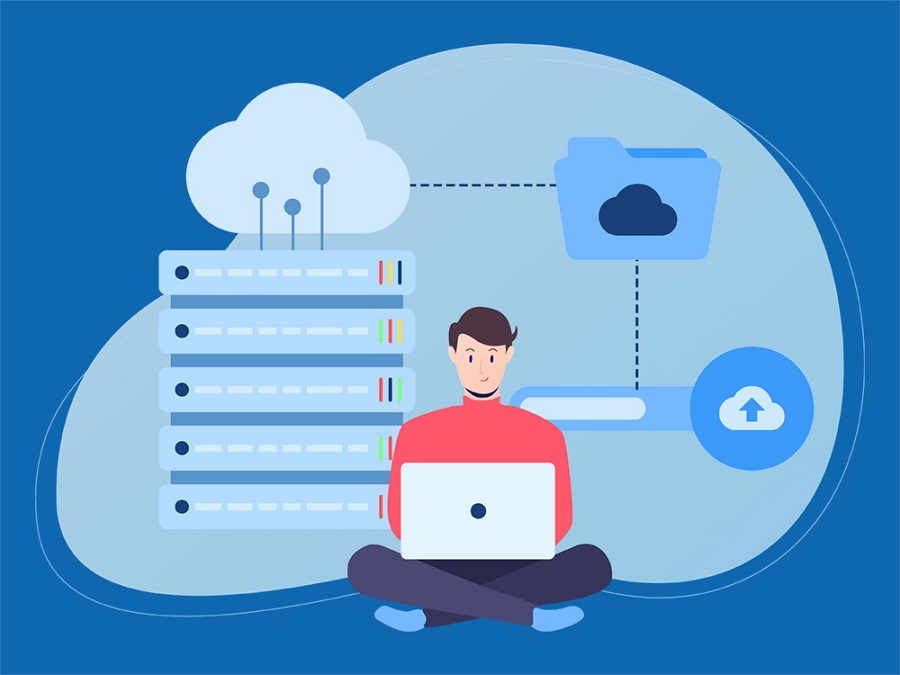 We talk of computation as a service bundle when we talk of cloud computing. We aim to use the entire platform including the server infrastructure, computer network, operating system, and software applications as a service and aim to pay per use basis.
The situation is like taking the flight to a destination with a small fee where we do not need to be worried about the cost and maintenance of aircraft, airport infrastructure and maintenance, and crew salary, etc. We only pay a fee for the flight ticket, for the service we hire or paying for use only.
The whole concept started with using the software as a service where application service providers set up their software or application to be used on a pay-per-use basis. This was termed as SaaS (Software as a Service). Later the same concept was extended to hardware and we called it HaaS (Hardware as a Service). A natural extension is a Platform as a Service (PaaS) which became very popular recently, and people wanted to give a holistic approach to computing. Thus came the cloud computing where we took an inclusive approach to computing with network and server resources, operating system, and software applications work in unison to provide storage, application computing, and manageability.
There is a distinct advantage of cloud computing apart from the cost component and the issue of management of the whole set of the infrastructure of computing. This is the time to go live. We can create a cloud server in a matter of minutes. We can scale our resources as per our requirements. This provides instant availability of a practically infinite amount of cost-effective and production-quality computing infrastructure as our disposal.
To have a better understanding on Cloud Computing and to understand how to derive maximum benefit of the technology you can refer to an interesting book "Cloud Computing by Mr Ashwini Rath".