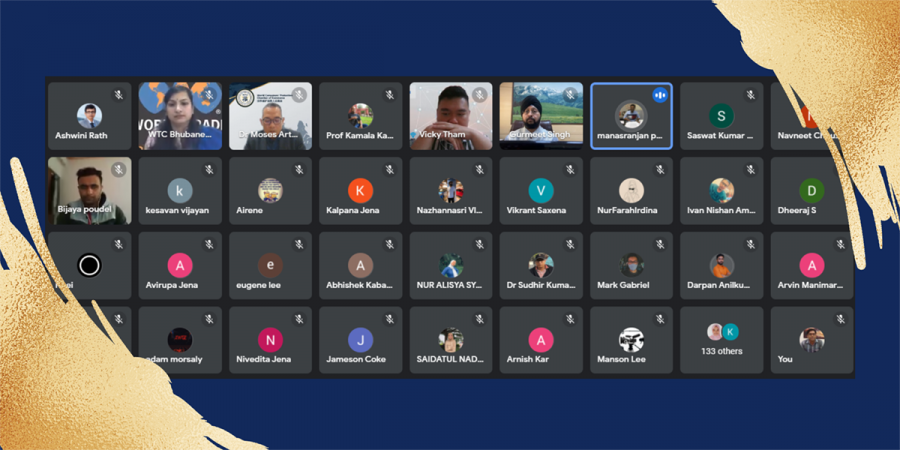 The webinar aimed at providing entrepreneurs, founders, business managers to explore the opportunities of doing business in Southeast Asia.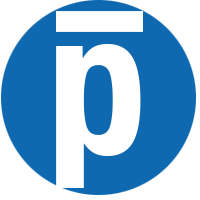 Batoi Press
Aug 25, 2021
An Ideal Digital Audit Process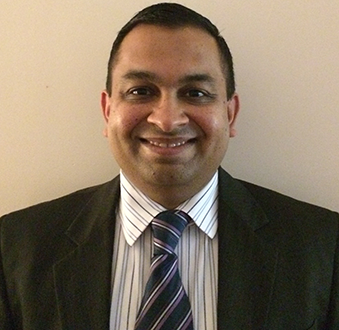 Saji Nair
Jun 29, 2021
As cloud-mobile-social platforms enable a new era of automation, audit ...
---
Will the Hybrid Workforce Model Work?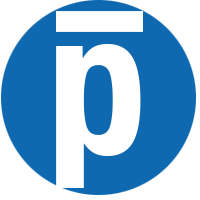 Batoi Press
Apr 10, 2021
A Hybrid Workforce is a blend of virtual and in-person ...
---
Web Development for Beginners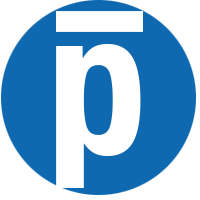 Batoi Press
Mar 4, 2021
A Must for Your Digital Journey
---