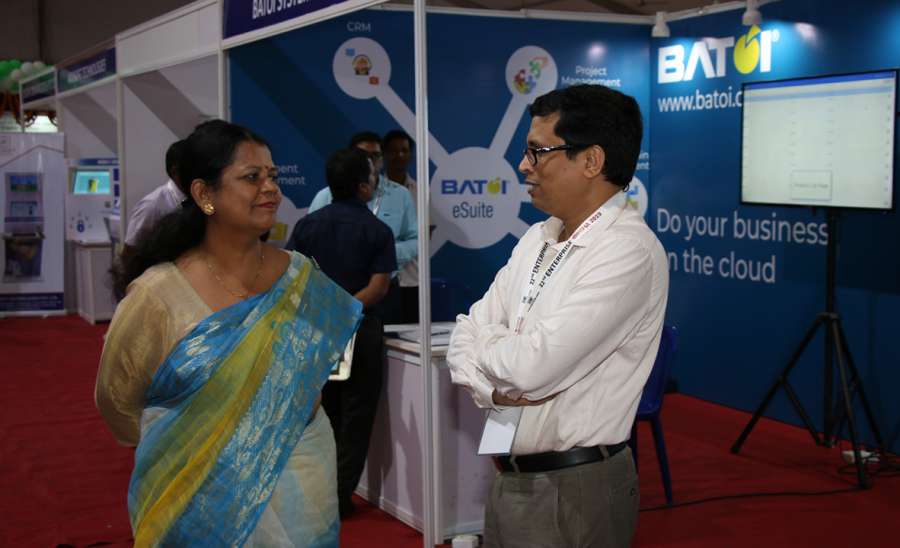 Batoi is exhibiting at the 22nd edition of the Enterprise Odisha being held from November 13 to 16 in Bhubaneswar.
Officials of Batoi representing the company will be present at the booths during the event to demonstrate and to discuss using Batoi products, technologies, and solutions including Batoi Cloud Platform (BCP), Batoi Workspace, and Smart products.
Enterprise Odisha is considered the largest Industrial and Consumer Trade Fair in Odisha. The event seeks to showcase the manufacturing process of the state and the investment opportunities across the focus sectors.
The theme of Enterprise Odisha 2019 is "Odisha Marching Ahead: Inclusive and Responsible and Odisha Mining Show 2019".