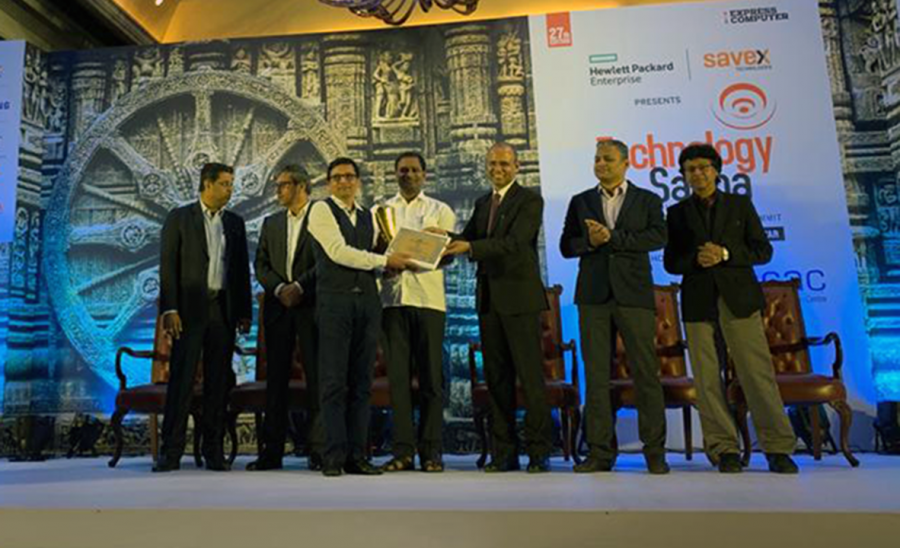 The CEO of Batoi received a special recognition award for the contribution towards Mentorship to Startups and Budding IT/ITES Entrepreneurs at Tech Sabha 2019-2020 organised by STPI.
Mr Ashwini Kumar Rath received the award from Shri Tusharkanti Behera (Minister of Electronics & Information Technology, Government of Odisha), Shri Ashok K Meena (Principal Secretary, Department of Finance, Government of Odisha), Shri Manoj Kumar Mishra (Secretary, Department of Electronics & IT, Government of Odisha), Dr Omkar Rai (Director General, STPI), Shri Raj Kamal Jha (Chief Editor of The Indian Express) and Shri Manas Ranjan Panda (Director, STPI, Odisha, Bihar & Jharkhand) at an award ceremony held in Mayfair, Bhubaneswar on February 15, 2020.
The STPI Awards at Tech Sabha were presented as a recognition of the contributions made by STP/IT units in terms of exports, employment generation, innovation, and boosting the overall economy and prosperity of the state of Odisha by helping the new entrepreneurs and budding startups.
The award ceremony was hosted by STPI and was a part of the event Tech Sabha Odisha 2020.